Responsive web app eases video distribution workflow for bands and tracks social engagement across all channels....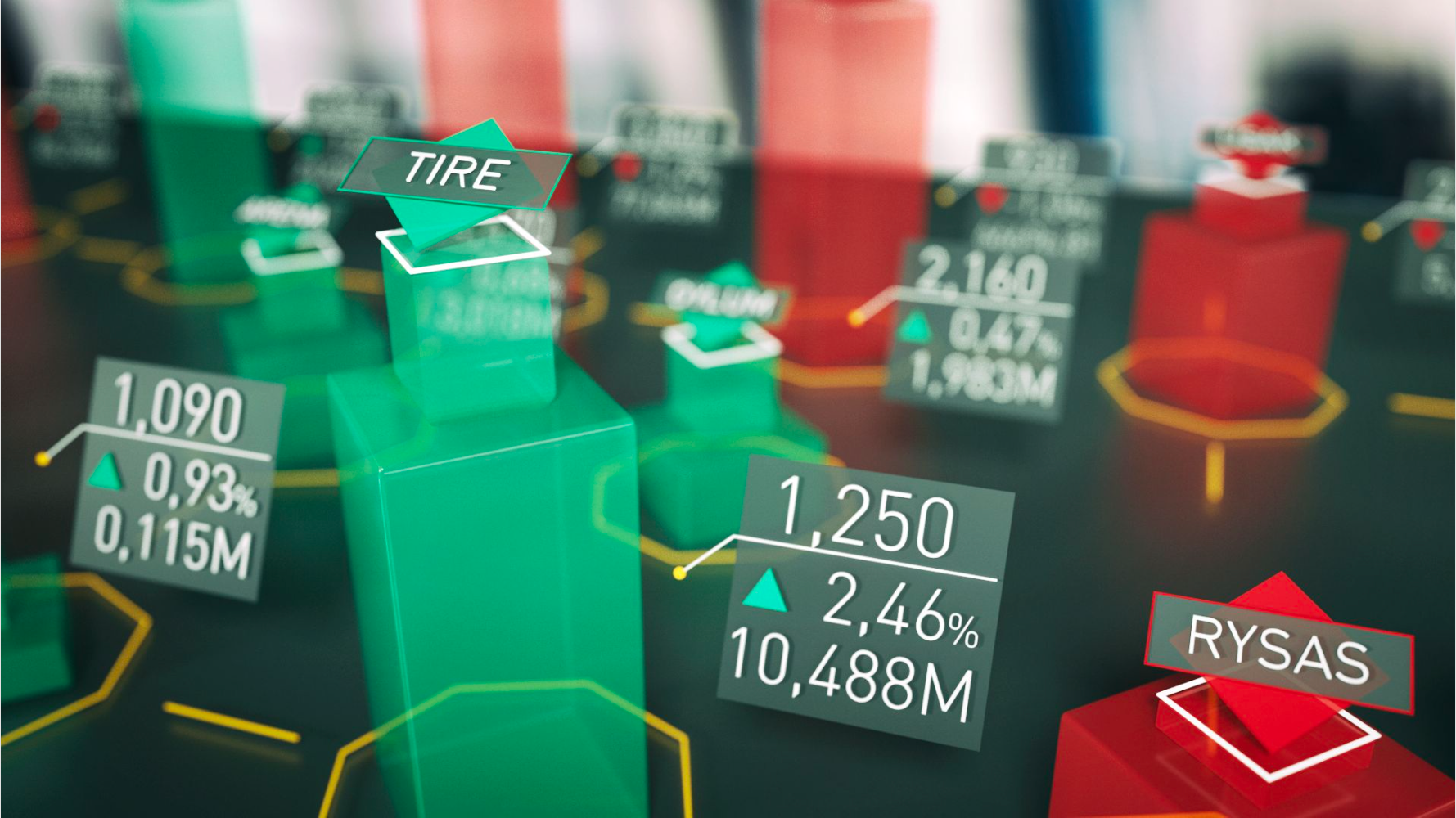 The challenge: Garanti Bank of Turkey /BBVA sought concepts to explore an investment experience in virtual/augmented reality leveraging their existing investment research platform. The approach: Assessed the content and tools on the existing investment research web platform. Defined scenarios and use cases within an investor's research journey in...
Global design framework for online banking experience adaptable to local needs in 11 countries. Design strategy presentation SaveSave...
Design system for native tablet health assessment app. UX and visuals: SaveSave SaveSave...
Responsive web app for patients to track progress in relieving prehypertension....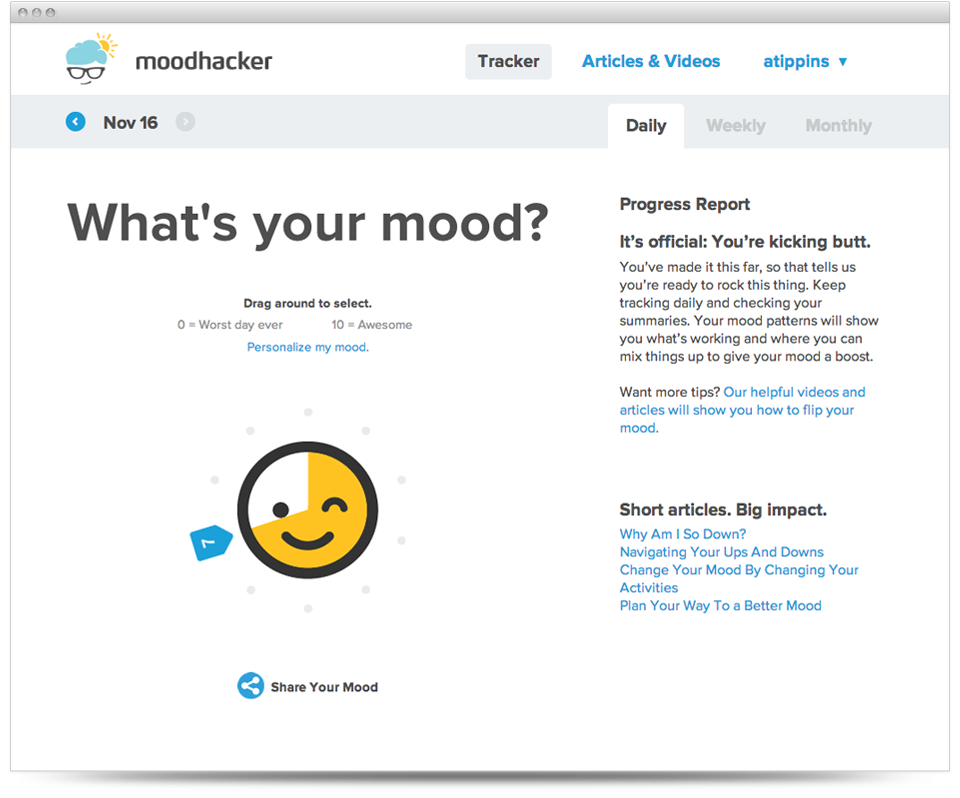 Web app for patients suffering from subclinical depression to aid in elevation of their mood...